The store promises that these are quality products and accepts cash on delivery. You can try them for 30 days. If you are not satisfied with the product within 30 days, you can return it for free!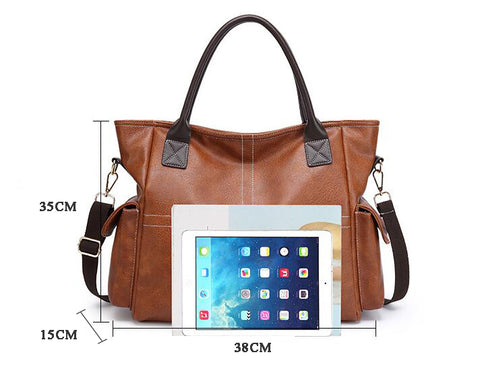 Material produs: căptușeală din piele
Material: Piele
Inchidere: fermoar

PS: Dimensiunile fiecărei pungi sunt afișate în imaginea de deasupra descrierii. ...

50% reducere. Stoc limitat.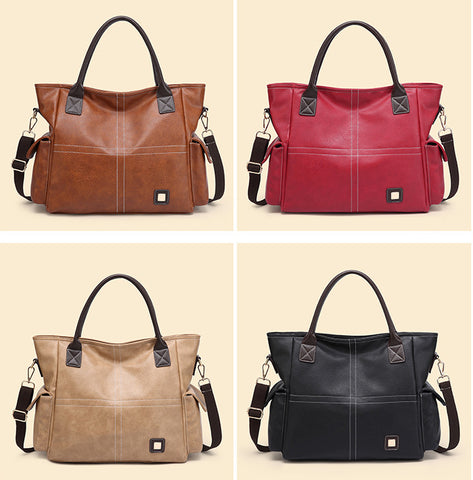 These beautiful bags are available in four different colors, so you can choose the right bag for every occasion.
Care and cleaning
This leather has not been treated with any special impregnation. Therefore, wet skin may darken temporarily and return to its original color after drying completely. The waxed surface helps to remove dirt. With subsequent application you will get a beautiful glow or tan that only enhances the beauty of your skin. Another feature is that lighter colors use light and darken.
A very soft cloth and a soft polish can be used to remove or reduce light wear.